"Surely every medicine is an innovation, and he that will not apply new remedies must expect new evils for time is the greatest innovator."
Shrewd Consulting
Experienced BioTech/BioPharma Physician available to support:
Preclinical/Clinical Strategy Development & Execution; Regulatory & Medical Affairs Planning & Execution.
Shrewd Consulting
UK-trained General Physician:
35+ years in practice;
23+ industry experience
12 years CMO and C-level experience
Shrewd Consulting
North America West Coast based
serving the US, Canada, European, Japanese
and global Biotech and Biopharma communities.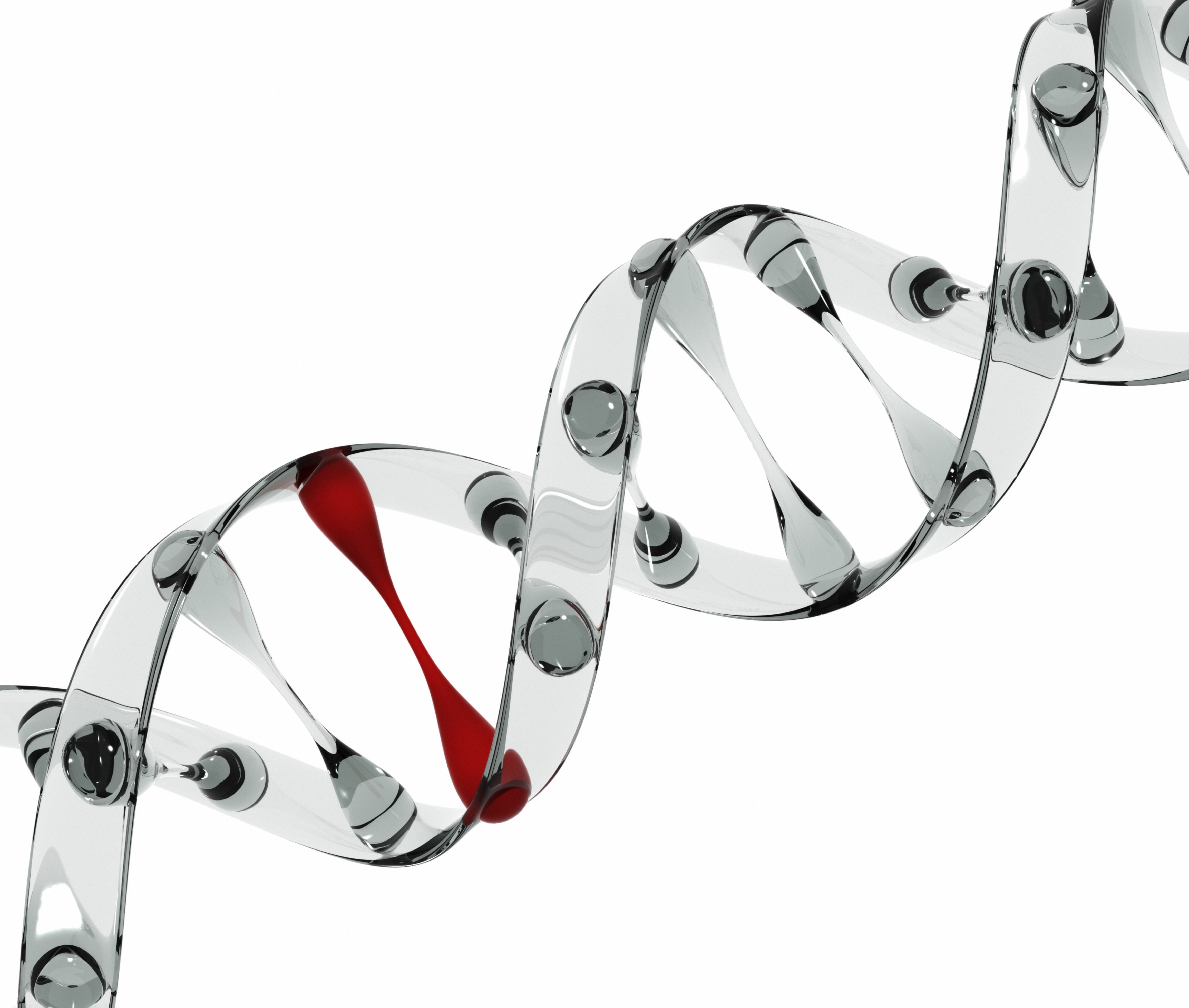 Description
Facts
Comments
Previous support includes:
Strategic Planning of Preclinical & Clinical Studies
Overseeing of Preclinical & Clinical Studies
Medical and Safety Monitoring of Studies (Phase I-IV)
Regulatory Authority Strategy & Interactions
Planning & Chairing Scientific/Medical Advisory Boards
Planning & Writing of Technical Documents.
For more details about my therapeutic area experience,
Visit: http://shrewdconsulting.com/services/
Check out the testimonials and recommendations I have received:
Let Shrewd Consulting help you:
Contact me today "In Confidence":